22 Momme Round Neck Silk Pajamas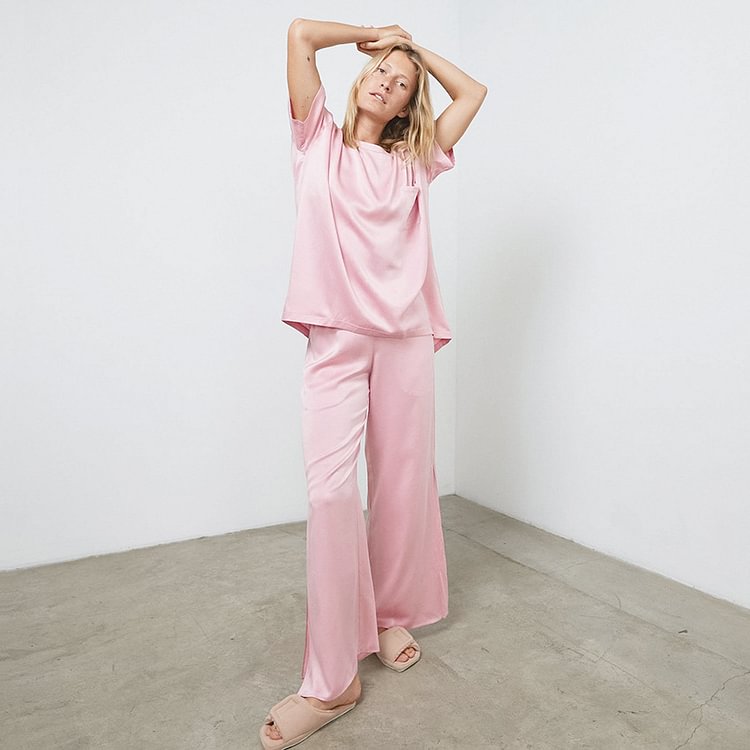 22 Momme Round Neck Silk Pajamas
DETAILS:

• Silk pajamas for women
• Round neck
• Short sleeve
• Slit silk pajama pants
• 100% high-quality mulberry silk
• Easy to wash
• OEKO-TEX Standard 100

DESCRIPTION:

To enjoy the rest time with friends comfortably and comfortably, the company of silk pajamas must be indispensable. The slit silk pajama design is an elegant and fashionable style. If you are worried about what gift to give your sister, silk pajamas are your best choice.