Cotton Covered Silk Comforter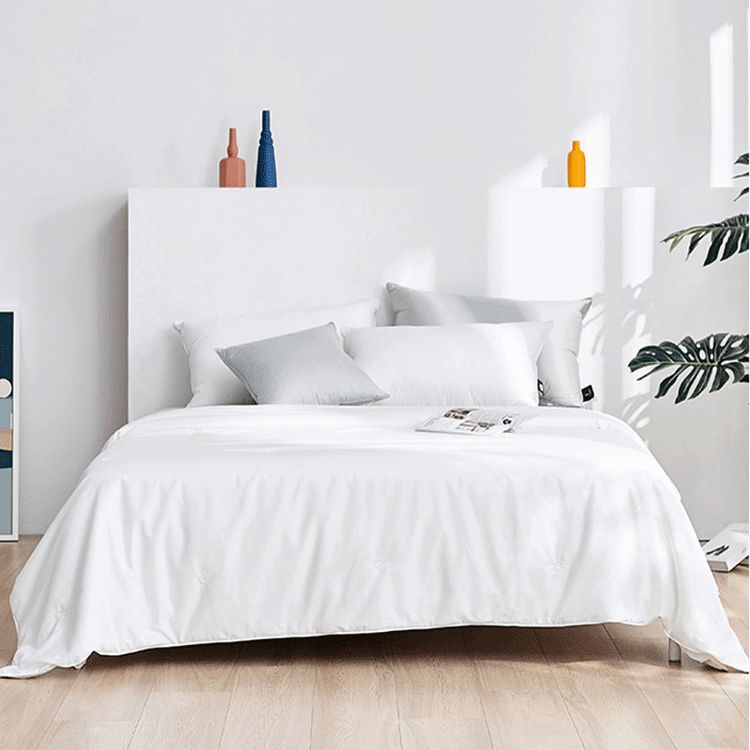 Cotton Covered Silk Comforter
Covers Material: 100% natural cotton cover

Filling Material: 100% long strand pure silk floss filling.

Soft & smooth to the touch, 100% pure silk filling guarantees authentic silk skin care; it makes your skin feel soft and smooth and lets you enjoy the proteins silk contains.
We used 100% natural cotton for outer shell, so here is special silk comforter for cotton lover also.