Household Silk Shoes Soft Soled Travel Collection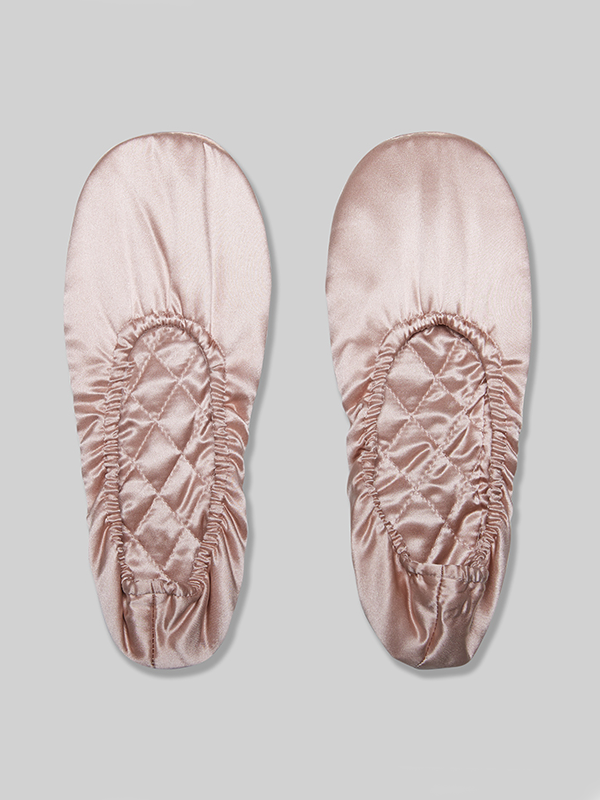 Household Silk Shoes Soft Soled Travel Collection
• Travel must-have | Silk shoes
• Household soft soled
• 22 momme 100% silk
Silk feels naturally soft and smooth. It is close to the skin and cannot be matched by any fiber. Known as the "fiber queen", the second skin of the human body, it can truly make people's minds and bodies get the best care and enjoyment.