Latex Pillow Silk Natural Household Style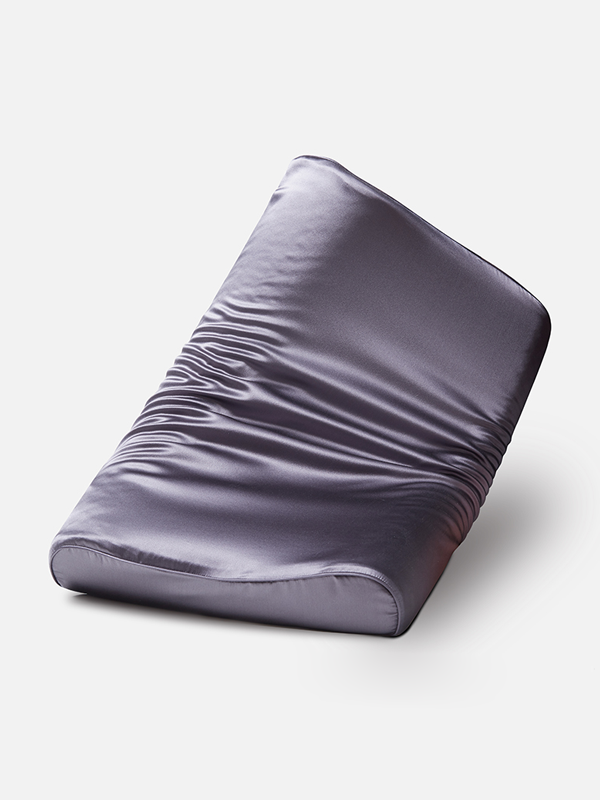 Latex Pillow Silk Natural Household Style
• Silk Bedding | Silk latex pillow
• 22 momme 100% mulberry silk
• 95% latex
• 60*40+8cm/10cm
The 22 momme silk fabric is selected and customized for the size of the latex pillow. There is no need to worry about the improper size and other issues. The silk combines with latex to take into account the comfort of sleep without the skin-friendly characteristics of the silk. The detachable design allows the silk pillowcase to be reused. Sri Lanka's high-content latex pillows are soft and high-elastic. The rich and elastic texture makes lying down a pleasure. It rebounds quickly when turning over, responds to changes in the head, and can sensitively fit the head and neck, taking care of all parts of the head, and sleep peacefully.