Long Silk Nightgown For Women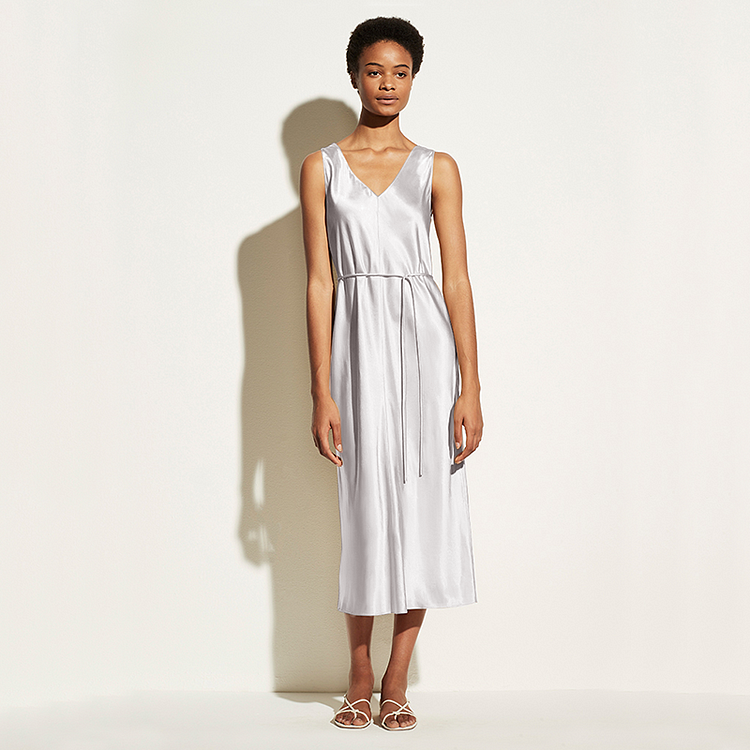 Long Silk Nightgown For Women
• One-pieces pullover nightgown
• V-neck
• Sleeveless
• Pullover
• 19 momme mulberry silk
• OEKO-TEX Standard 100

Long silk nightgown with a tie at the waist to reveal the line of the waist. 100% silk nightgown, shiny and soft, noble and elegant, exudes a noble aura from the inside out. The oblique cutting method is more tolerant to the body shape and makes the female body more graceful.