Men's Silk Trunks Underwear Breathable Style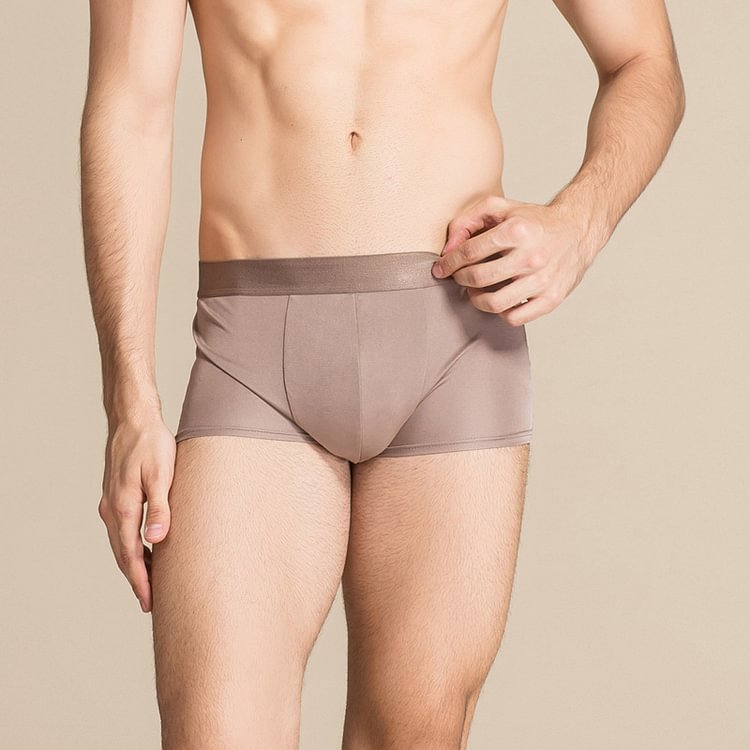 Men's Silk Trunks Underwear Breathable Style
• Silk underwear | Silk lingerie | One-piece silk trunks
• 100% mulberry silk
• Mid waist
• Seamless
• Elastic and breathable
100% mulberry silk material cares for the skin. Silk is a fiber that combines lightness, softness, and fineness in nature. Its main component is the protein fiber, which is skin-friendly, hypoallergenic, gentle, breathable, and silky.