All Season Silk Covered Silk Comforter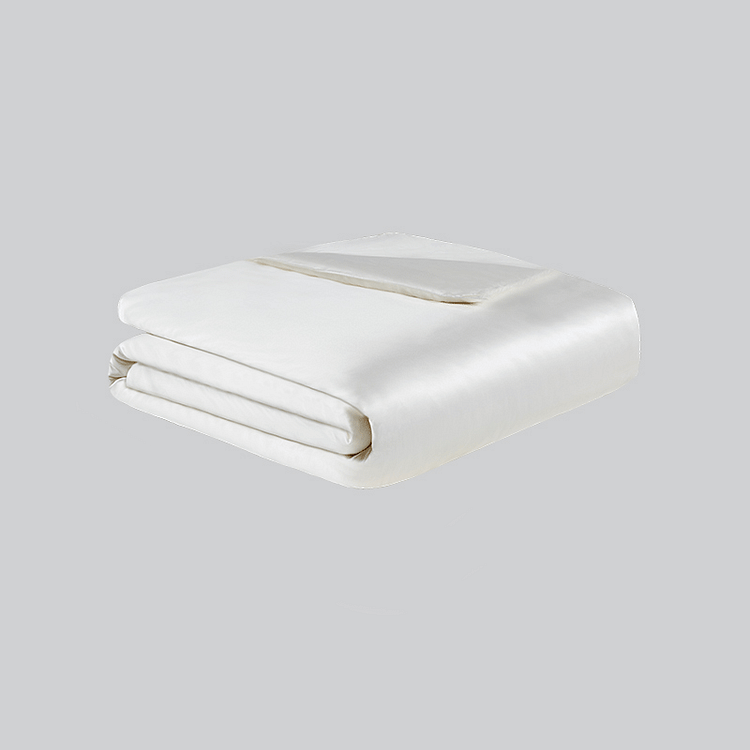 All Season Silk Covered Silk Comforter
Covers Material: 100% organic 19 momme long strand mulberry silk
Filling Material: 100% long strand pure silk floss filling.
Soft & smooth to the touch, 100% pure silk filling guarantees authentic silk skin care; it makes your skin feel soft and smooth and lets you enjoy the proteins silk contains.
Not only 100% silk floss but also the 100% silk fabric shell can prevent mostly allergy-suffers effectively.