Silk Comforter Cotton Cover Solid Style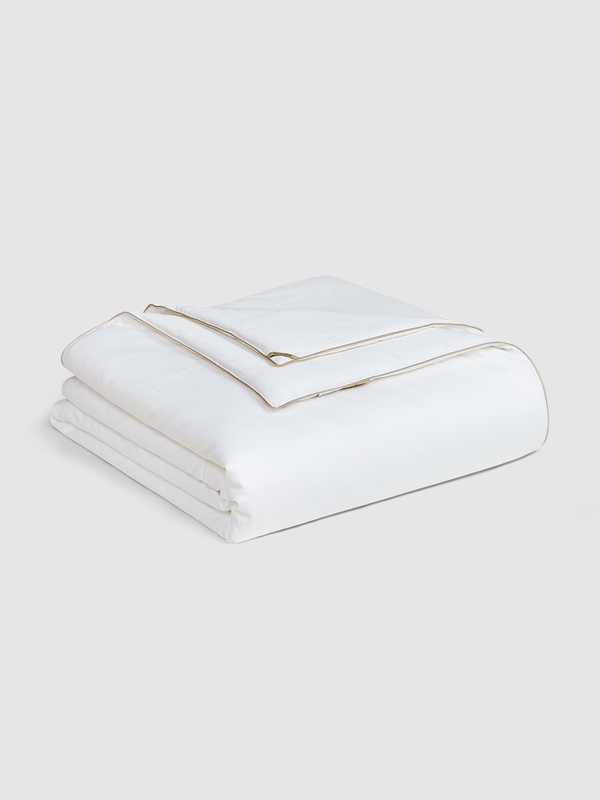 Silk Comforter Cotton Cover Solid Style
• Silk bedding | Silk comforter
• 100% mulberry silk filling + cotton cover
Silk filaments are light, soft, thin, and long, with a delicate touch.
Soft wrap, promote sleep. Silk is a pure natural biological protein fiber, rich in 18 kinds of amino acids, and the protein content is as high as 97%, so it has the reputation of "the second skin of the human body".