Silk Infrared Neck Belt Intelligent Temperature Control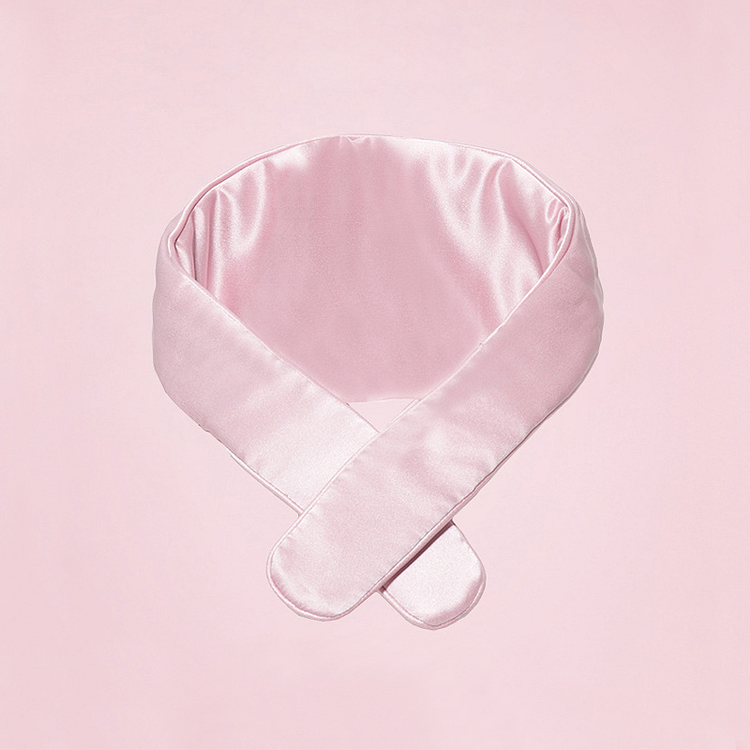 Silk Infrared Neck Belt Intelligent Temperature Control
•
Silk accessories | Silk heating neck belt
• Rated voltage
2A
• Power 5W
• Shoulder guards and neck guards


•

Three-speed intelligent temperature control
• 100 mulberry silk


• Gray color 61*11.5cm, pink color 56*11.
5cm
Graphene can release far-infrared that is beneficial to the human body to provide energy to the neck and help relieve pain caused by fatigue and other factors. 3 levels of intelligent temperature control Freely adjust the temperature. Accurately fit the skin, heat more evenly, and adjust the suitable temperature according to the external temperature.