Silk Socks Women's Short Breathable Style 4-Pack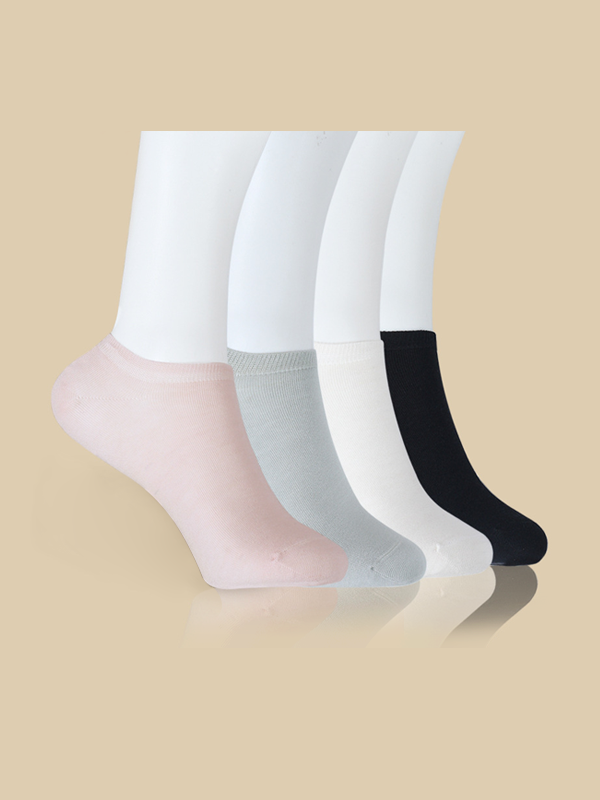 Silk Socks Women's Short Breathable Style 4-Pack
• Solid color


• Breathable and sweat absorption
• Fits women's shoe size 4-9.5 inches, calf circumference 12-19.5 inches
• 80% mulberry silk
• OEKO-TEX Standard 100
Mulberry silk material cares for the skin. Silk is a natural fiber that integrates lightness, softness, and fineness. Its main component is the protein fiber, which is skin-friendly and hypoallergenic, soft, breathable, and silky.