Silk Sunscreen Mask Outdoor UV Protection Style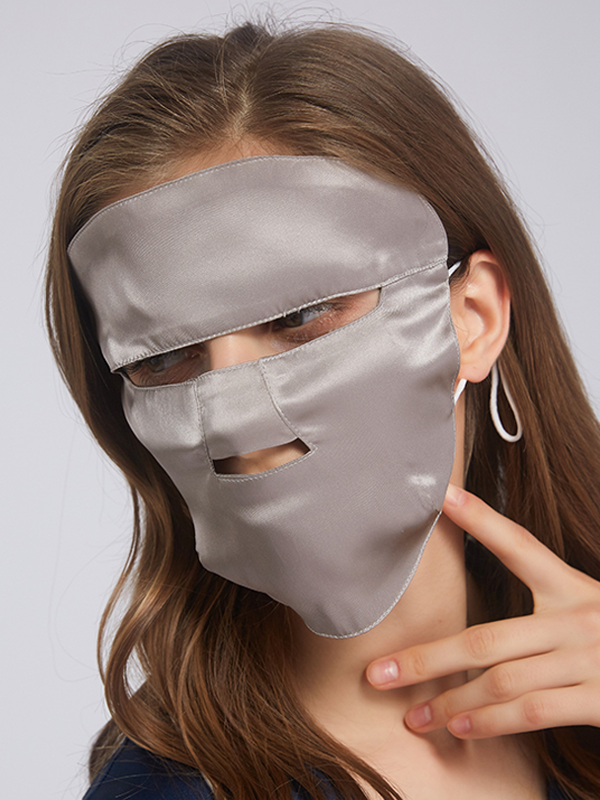 Silk Sunscreen Mask Outdoor UV Protection Style
• Silk accessories | Silk sunscreen mask
• 19 momme 100% mulberry silk
• 19*23cm
The 3D contour design is fully in line with the principle of facial ergonomics so that the mask is close to the face without a strong sense of restraint. Riding, driving, not only sunscreen but also brings a new experience of skin-friendly and breathable. The double-layered silk enhances blocking the light, and the soft rubber elastic band adjusts the buckle, which makes it more comfortable to wear.