Women's Silk Cashmere Thermals Underwear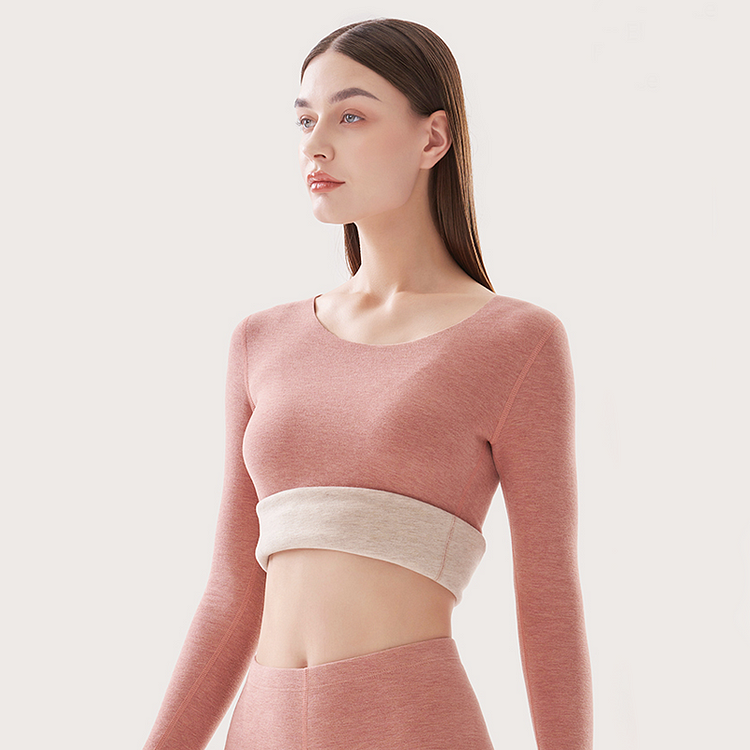 Women's Silk Cashmere Thermals Underwear
• Silk Cashmere Thermals Underwear
• Long Sleeve
• Round neck
• One-piece
• 5% Cashmere+5% Mulberry silk+48% Acrylic+18% Viscose+18% Cotton+6% spandex
The women's silk cashmere thermals underwear blends three thermal insulation materials, and the expensive cashmere brings you a baby-like skin-friendly experience. Natural mulberry silk moisturizes delicate skin. Heating acrylic is more fluffy and stretchy. The long-sleeved silk cashmere thermals underwear is close to the body without being bulky, and it can maintain a slender figure even in winter.